Podcast: Play in new window | Download
I pulled together a dinner at a restaurant last week.  It was a reunion for friends who had attended a life-planning retreat ten years ago. And it was also a fundraiser for one of that cohort, Kelly Rossman-McKinney, who will make an awesome Michigan State Senator. We interrogated and advised Kelly, and we passed her checks for her campaign.
Meanwhile, the check for our dinner came. I glanced at it (sitting three people to the left of me) and mentally figured 8 people x approximately $50 = about $400. I thought: "Pick it up, alligator arms. You invited them. Don't be cheap." I mulled and thought: "If I do, maybe people will split it with me." "Just pick it up," the first voice said.
I won't bore you with the rest of my inner conversation, but when I looked up, the check was gone.  I figured Augie had slid his card down, and we could divvy it when the waitress returned. The lively conversation continued.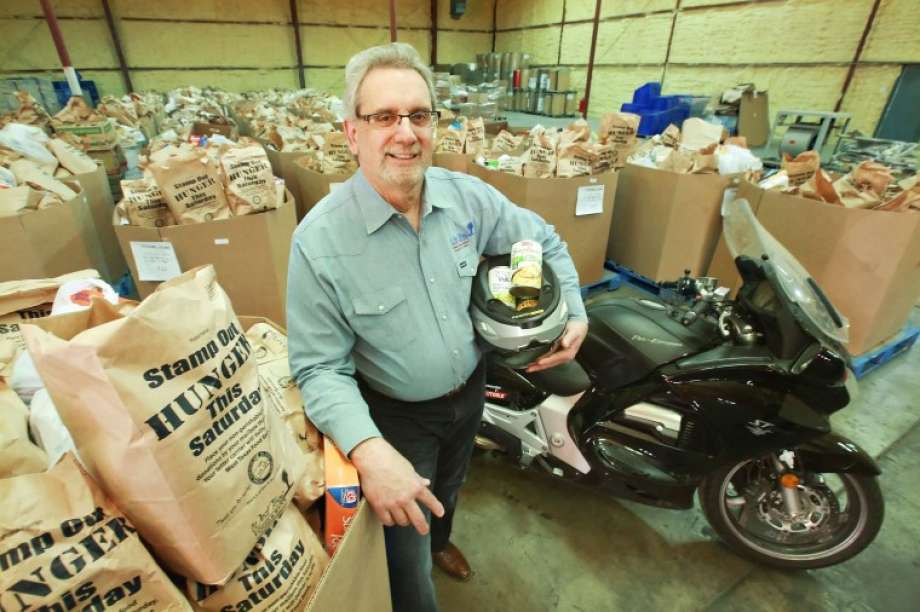 Minutes later, I noticed Augie signing it. I embarrassedly muttered, "Augie, why are you doing that?" Others were similarly thanking and/or protesting. But Augie stopped us.
"It comes with a condition," he announced with the NY accent he never shook.  All ears and eyes were on him.  "All of us are lucky," he said. "We will stuff ourselves with food, among family and friends in a few days." Meanwhile, he said millions in this country go without food every day.  So, he said: Calculate your share of the bill for our dinner – include the tax and tip, he quipped – and send that amount to an organization that feeds people.
Augie knows what he's talking about.  He was longtime CEO of Gleaners Food Bank in Detroit and lately has been traveling the country, doing 1-3 year stints turning around struggling food banks.  Our friend Chad who is head of the Detroit Rescue Mission was also at our table. Chad, in his soft-spoken style, said nothing, but "Thanks, Augie."  Chad did collect a couple checks on the spot.
Maybe Augie's inspired you, as he inspired me (and stretched my alligator arms). If you pick up a check this week, as I now will do, and you need a ready charity, Detroit Rescue Mission helps over 2,000 people a month with both basic services like housing and food as well as rehabilitation and job retraining. Send a check to Chad and tell him, "Augie sent me to,
lead with my best self."