ABOUT DAN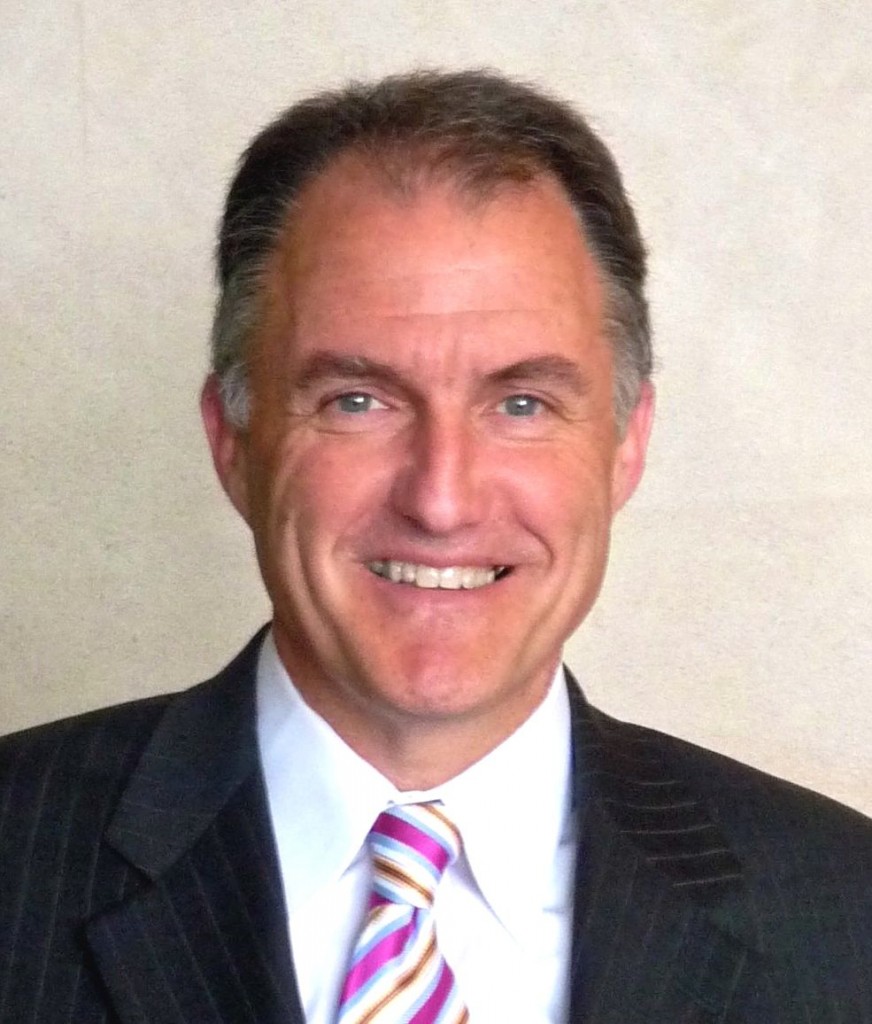 Dan Mulhern
Distinguished Lecturer, Haas School of Business and Goldman School of Public Policy, UC Berkeley
Co-Founder, LeadingX2
Dan Mulhern is a nationally recognized expert in the fields of leadership, gender, and organizational culture. Now teaching courses on leadership, organizational behavior and public policy at the Haas School of Business and Goldman School of Public Policy at the University of California, Berkeley, Mulhern leverages his experience to offer valuable insight on the leadership and cultural changes happening in today's workplaces. Through his work as a public speaker, radio personality, writer, leadership coach, and consultant, Mulhern's inspired thousands to lead with their best self.
Mulhern has published two books on leadership, Everyday Leadership: Getting Results in Business, Politics and Life and Be Real: Inspiring Stories For Leading At Home And Work. For more than twenty years, Mulhern has been writing an acclaimed blog, "Reading for Leading," which is received directly by a list of over 10,000 readers.
Mulhern has personally worked in all three major sectors and through his consulting practice has worked with a great range of organizations, corporations, and government groups. He has facilitated groups as large as 600 individuals and worked with CEOs and executive teams from small start-ups all the way to Fortune 500 companies.
In addition to his books on leadership, Mulhern co-authored A Governor's Story: The Fight for Jobs and America's Economic Future with his wife, former Michigan Governor Jennifer Granholm. The Washington Post political bestseller discusses leadership during difficult times and periods of intense change, focusing on how Granholm led Michigan out of its major economic meltdown, and the major challenges facing American leadership today.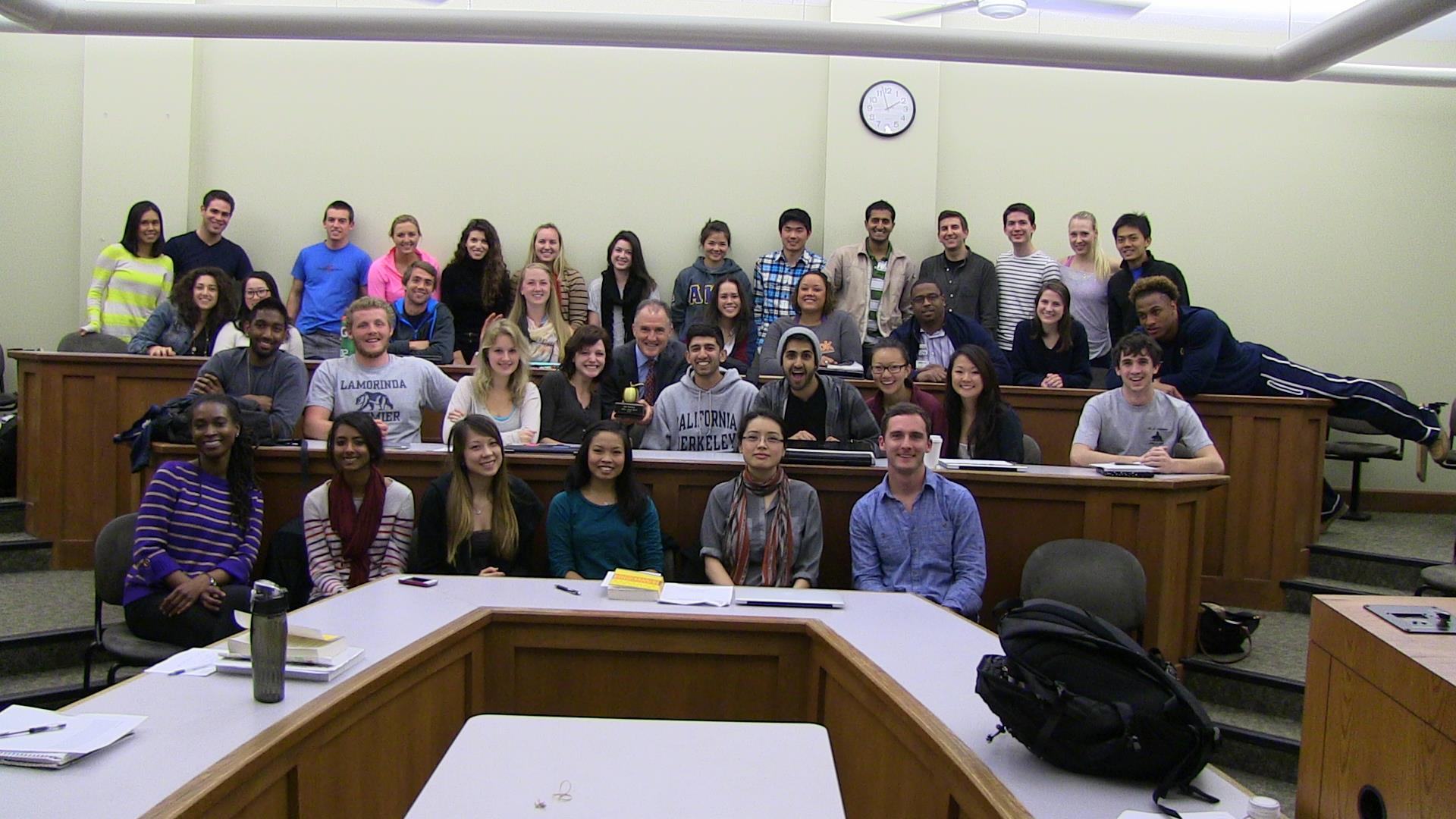 Mulhern has frequently won awards for his teaching and leadership in the mentoring field.  In 2013, UC Berkeley's Office of Student Affairs awarded Mulhern The Golden Apple Award for Outstanding Teaching when UC Berkeley students voted him their favorite professor on campus and twice received the Earl F. Cheit Award for outstanding teaching from the Haas School of Business. In 2010, he received the Phillip A. Hart Award in recognition of his unique understanding and support of women's issues and concerns. The Detroit Metropolitan Bar Association named him its Dennis Archer Public Service Award recipient in 2005.
Prior to serving as Michigan's First Gentleman, Mulhern co-founded with M.A. Hastings a successful leadership firm, called the Mulhern Hastings Group, which he left in order to better support his wife and children when she became governor in 2002. He later launched Dan Mulhern Inc. and Leadingx2. In 2023, with partners Debbie Phillips and Markos Kounalakis, he launched a podcast called Secrets of the Better Halves to help pairs manage the power and pressure of high-level leadership.
Mulhern graduated with honors from Yale University (religious studies) and Harvard Law School.
He's an avid runner, a guitar player, and claims he can still compete on a basketball court with his daughter and sons.