Podcast: Play in new window | Download
I am beginning a week's silent spiritual retreat, so this will be short. In my native spiritual tongue, let me say that I will "pray" for you, and I ask you to pray for me. (If you're more comfortable with "sending positive energy" that's great, too.)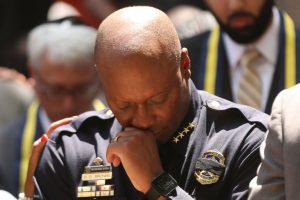 Last week was horrible.
Let's all pray — and act — to include, seek justice, offer peace, and calm healing, especially for those victimized in these ongoing bursts of violence.
Let's pray for the boys and men who seem so bereft of faith, hope and love that they feel justified in killing others.
Let's recommit to do what we can, and
Lead with our best selves.